VitalPulse is the UK's largest Renal IT provider. Working in partnership with NHS Trusts, along with other national bodies, to supply products and services that support our customers and their ever-evolving requirements. Over the years we have accumulated a wealth of experience and an unparalleled level of first-hand knowledge of the computing needs of current renal medicine, with expertise in data analysis, communication and interoperability.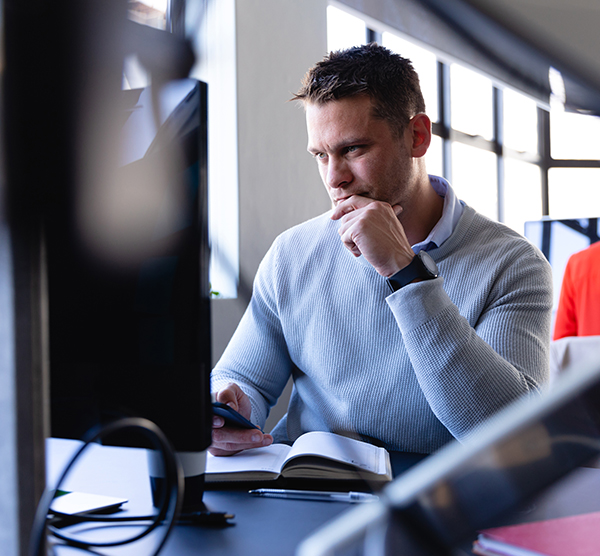 Secure, safe & innovative
Since forming in 1997, VitalPulse has been dedicated to providing expertise in the field of clinical informatics, improving information exchange between renal units and national bodies, and in making information more accessible than ever to clinicians and administrators.
The company handles support contracts for national bodies including the UK Renal Registry, UK Transplant, The Scottish Renal Registry, and the innovative internet project, Patient View. It provides on-going support for computer systems across the UK. VitalPulse consulted on the definition of the renal dataset for Connecting for Health. It also supplies laboratory and patient administration interfaces and works closely with a range of pharmaceutical companies and dialysis machine manufacturers. Today VitalPulse software can be found in the majority of UK renal units.
Vitalpulse is an Equal Opportunities Employer.